The Crystal Maze Experience Visitor Guide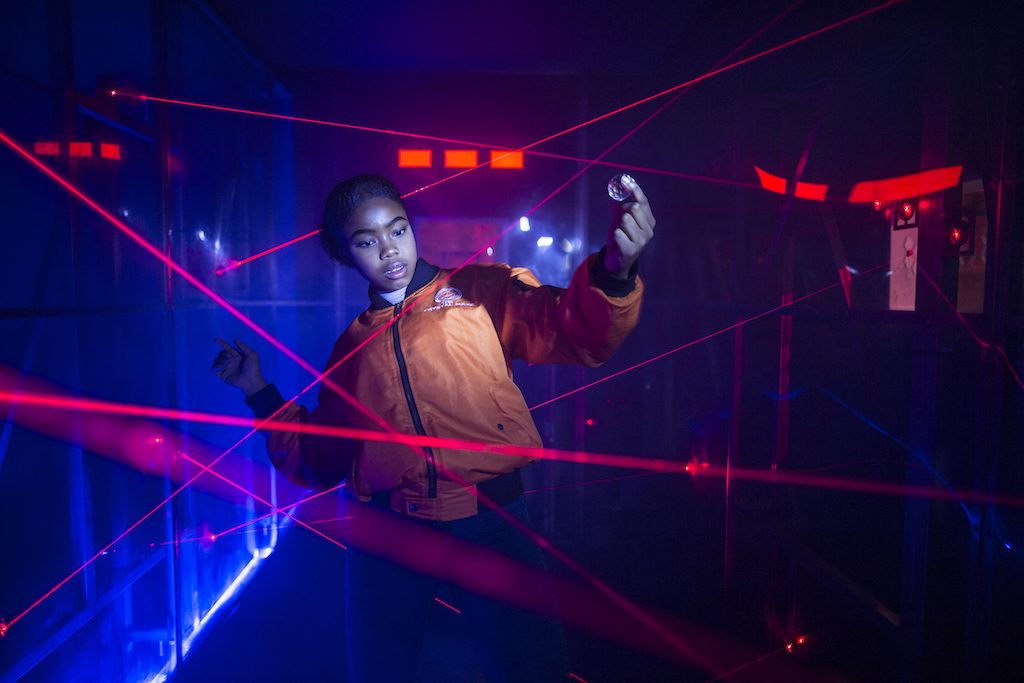 Get Ready For A Blast From The Past
attraction inspired by the popular '90s TV show called "The Crystal Maze."The Crystal Maze Experience in London is a super fun and interactive  It's all about stepping into the shoes of a contestant and taking on exciting challenges across four different themed zones.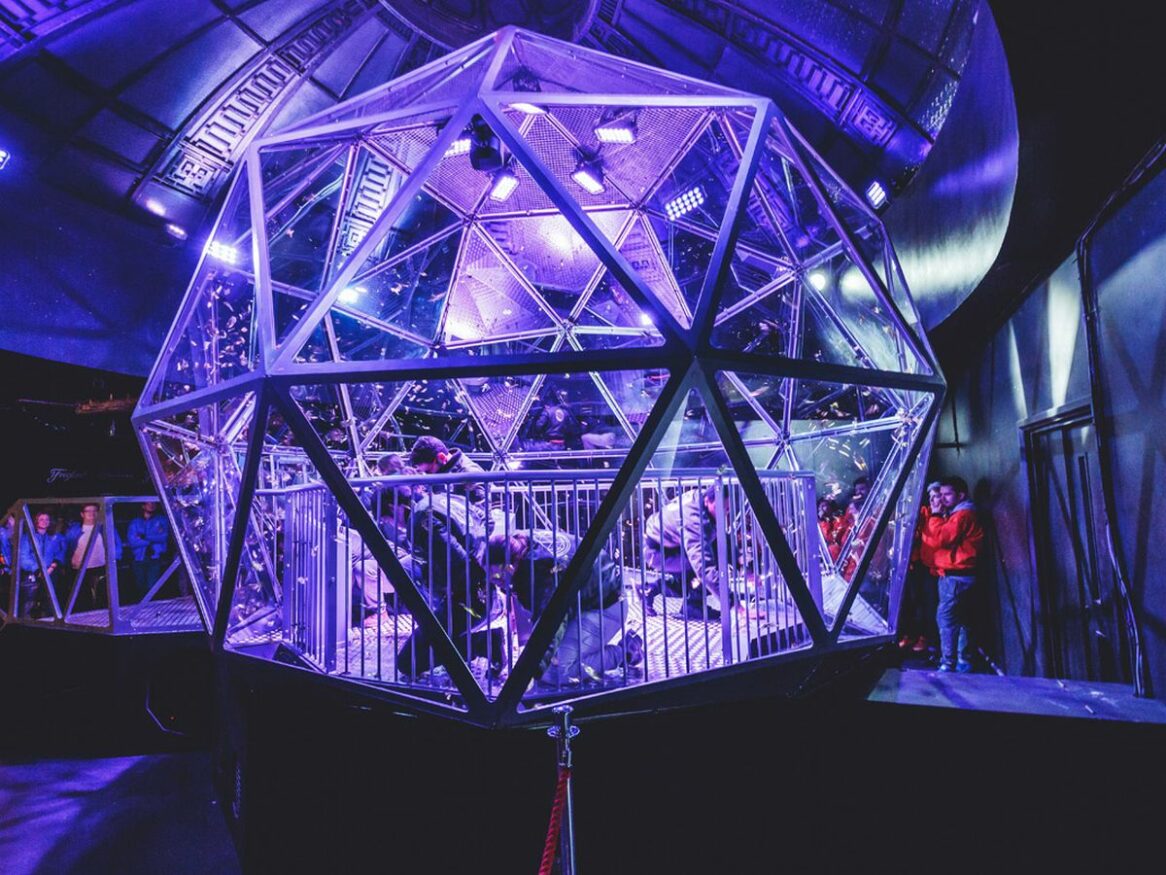 What's it all about?
The experience is immersive and interactive, with fantastic sets, authentic props, and enthusiastic Maze Masters who guide you through the adventure. It's like stepping into a time machine and living out your childhood dreams.
Whether you're going with friends, family, or colleagues, the Crystal Maze Experience is a fantastic way to bond, laugh, and unleash your competitive spirit. So get ready to channel your inner adventurer and have a blast tackling the challenges that await you!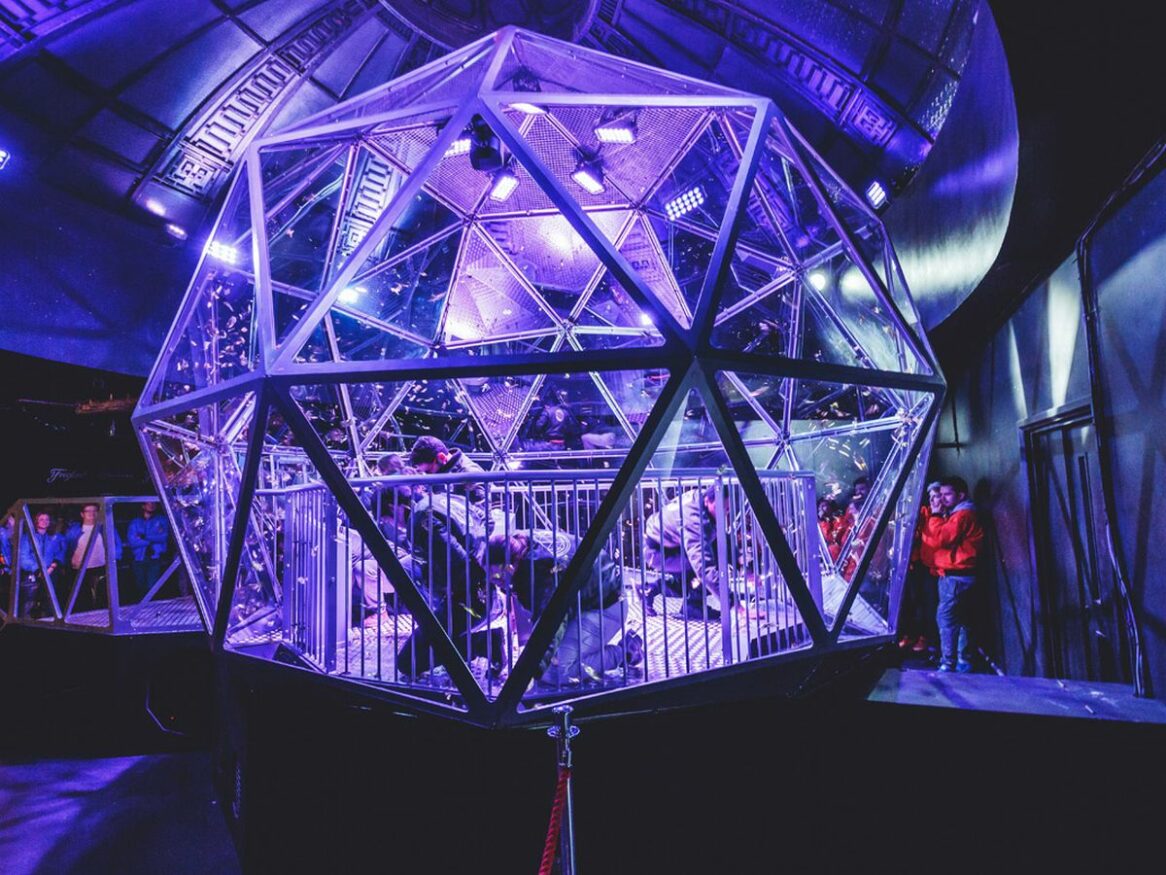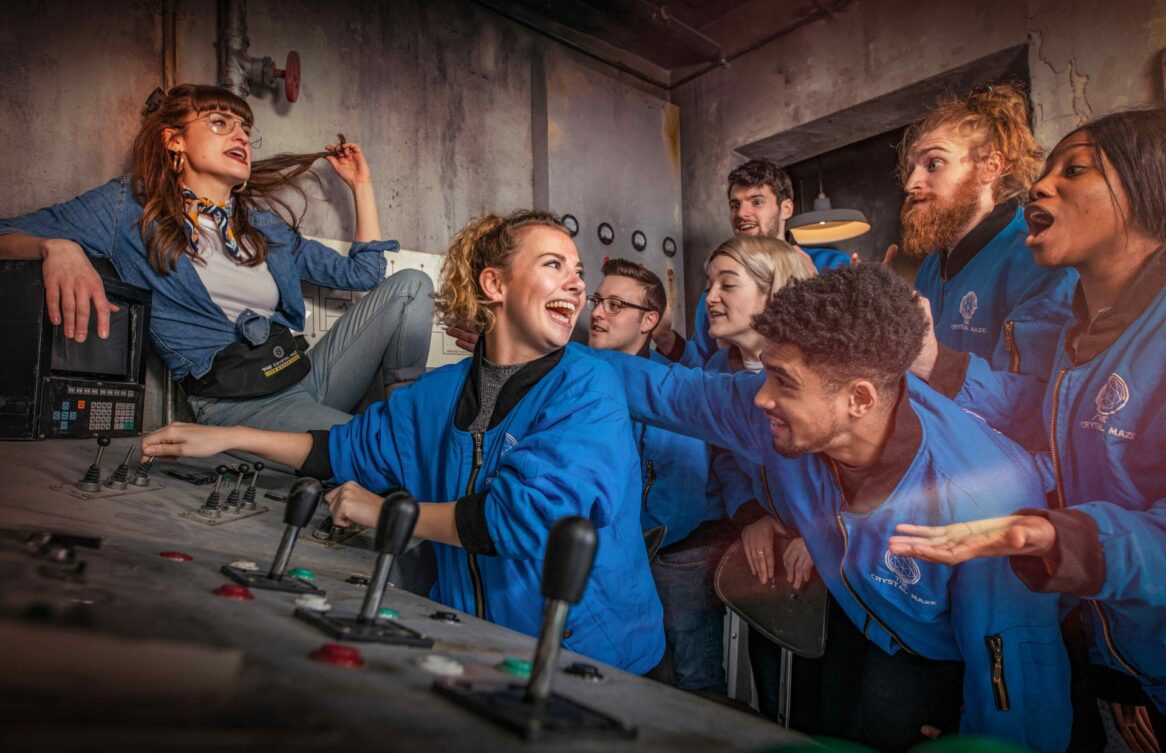 What can I expect to see?
When you visit the Crystal Maze Experience, get ready for a blast from the past! You'll see all the iconic elements that made the show a hit, including the Aztec, Medieval, Industrial, and Futuristic zones. Each zone has its unique vibe and challenges that'll test your skills and teamwork.
As you navigate through the maze, you'll encounter a variety of brain-teasers, physical games, puzzles, and even some adrenaline-pumping tasks. It's all about racing against the clock to earn as many crystals as possible. And yes, those precious crystals play a significant role in the final challenge!
Where is The Crystal Maze Live Experience located?
We've included a Google Maps route to help guide you there.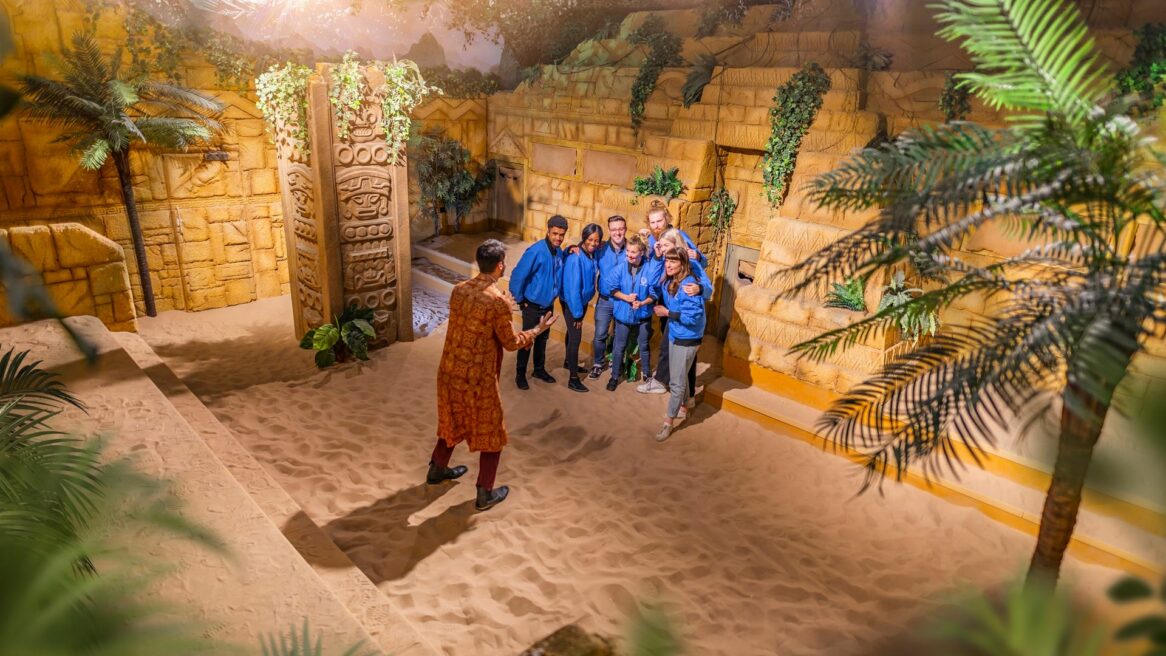 How do I get there from the Berrys drop off point?
Getting to The Crystal Maze Experience from our Hammersmith drop-off is easy and will take approximately 22 minutes by Underground. At Hammersmith, hop on the Picadilly Line bound for Cockfosters. Exit the Underground at Picadilly Circus and head across the main square onto Shaftsbury Avenue. Keep walking on the right for about two minutes and you will find the entrance to The Crystal Maze Experience