London's Most Amazing Walks
Category:
News
28th September 2022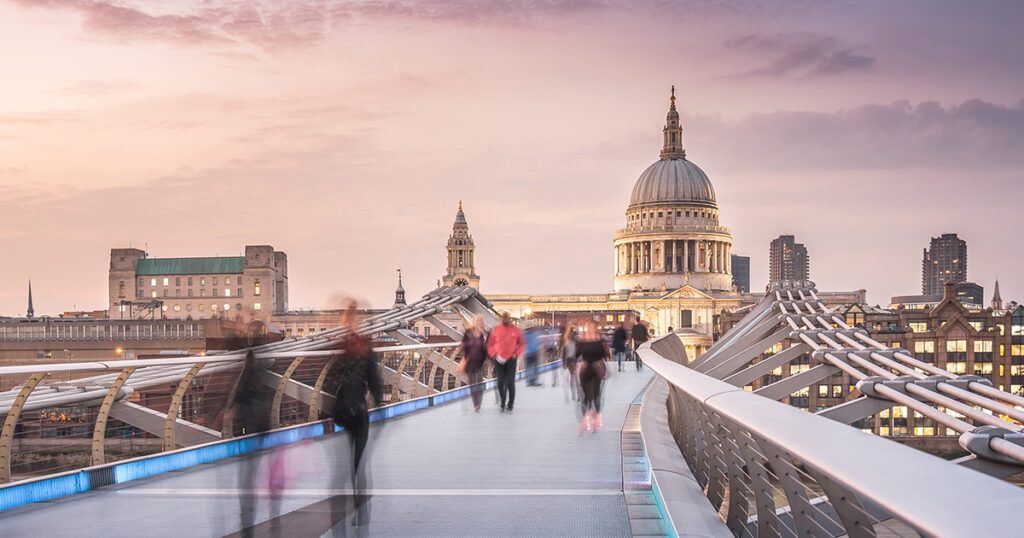 Explore London on foot for the best views and attractions
If you think London might not immediately conjure up images of a scenic stroll, then you'd be wrong. There is plenty to see on foot in the capital. The scenery might not always be rolling hills and unspoiled wildlife, but that doesn't mean that the views and sights are any less amazing at times.
In this guide, we will explore a variety of walks available to those visiting London. On the way, we will take in huge tourist attractions, as well as find some peace and quiet for a scenic stroll. We prove that London really does have it all if you simply know where to look.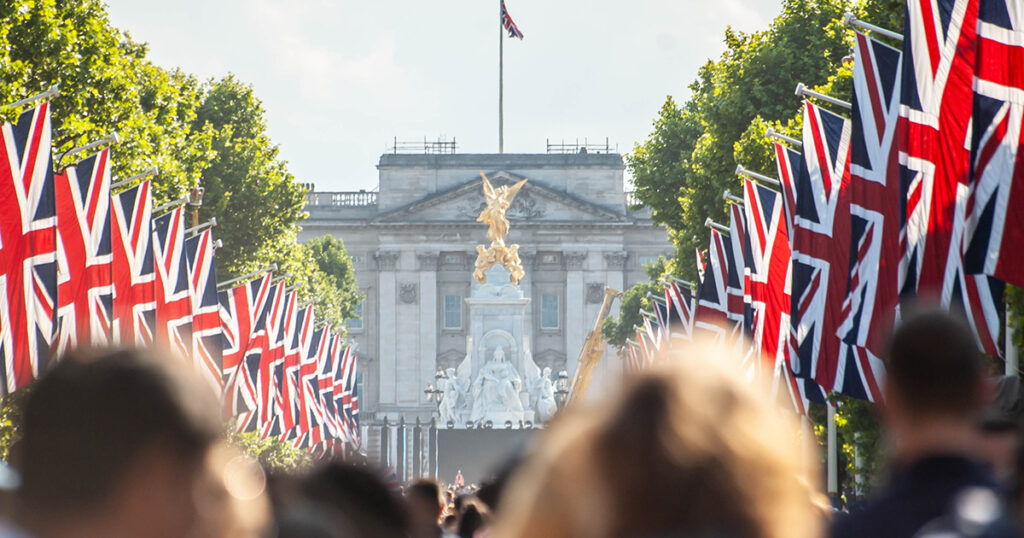 Jubilee Loop
The Jubilee Loop is somewhat famous among walkers as it allows you to take in a huge range of royal sights within an hour. Starting at Trafalgar Square before essentially doing a circuit of St James' Park, this walk takes including Buckingham Palace, Parliament Square and Westminster Abbey. It's a great way to see the major sights as well as stumble across some of the lesser-known monuments, such as the King George VI statue and the recently erected Queen Elizabeth I memorial (both about half way down on the north side).
Helpfully Transport for London (TFL) has recognised this popular route and created a short map and directions to help guide you. You can find it here.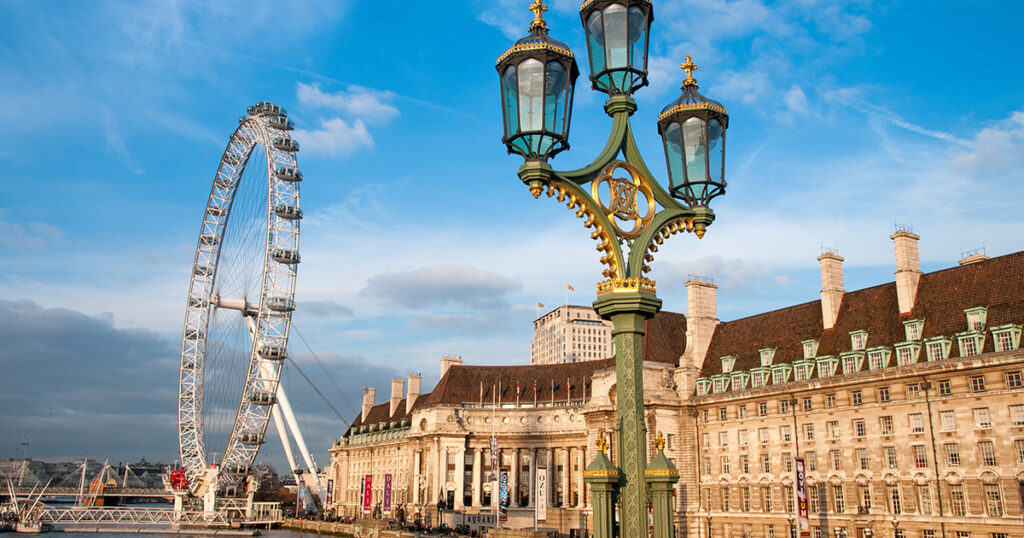 South Bank
A walk down the South Bank is essential, simply due to the variety of life, history, culture, food and views you will encounter along the way. Starting at Tower Bridge and walking right up to Westminster Bridge, this stroll takes in some of the best sights and experiences in London. Most notably (are you ready, this is a long list…) Borough Market at the north, the Tate, Shakespeare's Globe, Millennium Bridge, The Golden Hinde, HMS Belfast, the National Theatre and BFI, the London Eye and the Houses of Parliament. A pretty impressive list of some of London's iconic attractions, I think you'll agree.
You'll also find some of the lesser known, yet quintessentially London, cultural landmarks. One example is the skatepark under the Southbank Centre which is reliably filled with teenagers performing stunts to amaze the passing tourists. For some reason, any broken skateboards seem to get thrown onto one of the plinths supporting Hungerford Bridge. At Christmas, the South Bank is flooded with pop-up festive shops. Whereas during the summer months it plays host to comedy and art festivals.
With this walk, it will be nearly impossible not to get sucked into one of the attractions you will encounter. While it's only 2 miles long, you can easily spend a day on this walk if you stop to sample all the activities along the way.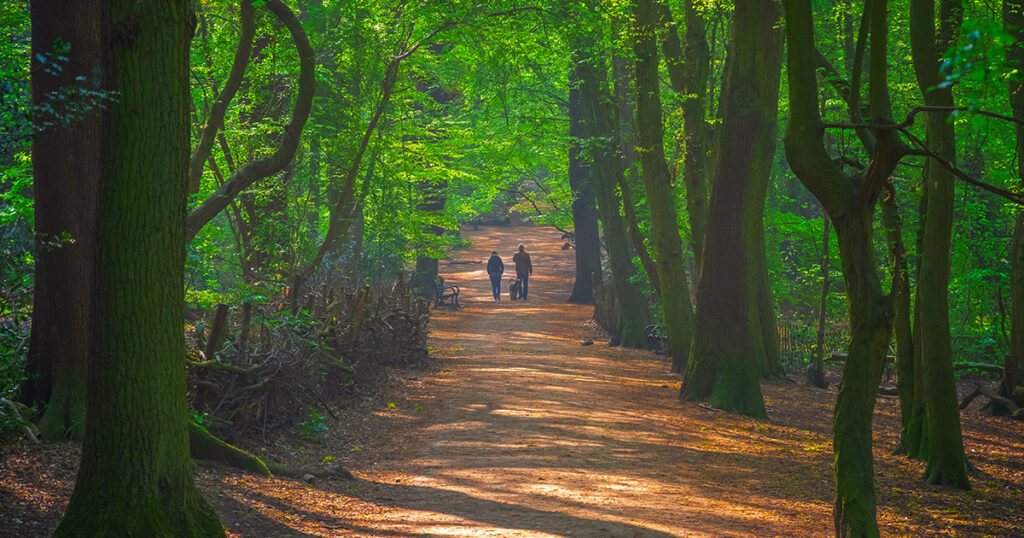 Parkland Walk
For those of you who like your London visit with a side of nature, then you can't go far wrong with this walk between Finsbury Park and Alexandra Palace. Following an old disused railway line through a 4.5-mile stroll through forest and greenery within the heart of the city. The forest is home to a range of wildlife (no bin-diving foxes or one-eyed pigeons here) including muntjac deer.
As officially London's longest nature reserve, you will quickly forget you're still in the city and be left to soak up the relaxing scenery when you need a break from the crowds. The route is accessible all year round, but if you're visiting in the rainier times you might want to consider some wellies or walking boots. This one can get muddy!
The exact trail can be found on Islington Council's website, here.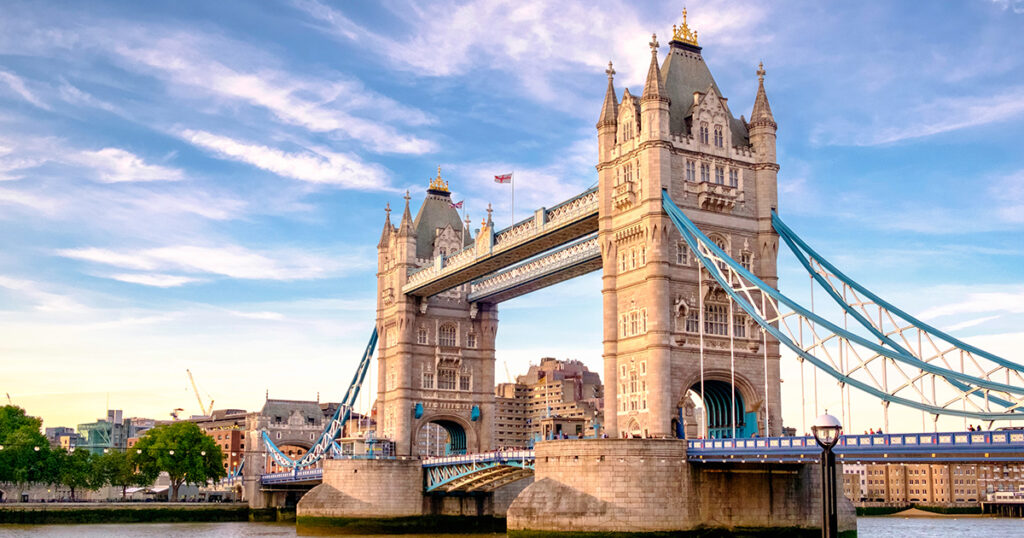 London Bridges
Snaking your way back and forth across London's bridges is one of the best ways to experience the capital. You'll be sure to take in some of the major sights of the city along the way. What's more, as the footpaths tend to have limited footfall, you'll be able to capture a perfect selfie of its most famous landmarks without all those pesky tourists ruining it!
Your journey begins at Westminster tube and crosses Westminster bridge. After, that it's simply a case of zigzagging back and forth until you reach Tower Bridge in the east. Along the way you'll take in some of the big hitters in terms of tourist attractions – the Houses of Parliament, the London Eye and the Shard all feature along the way.
To help, some clever person has mapped out the route right here.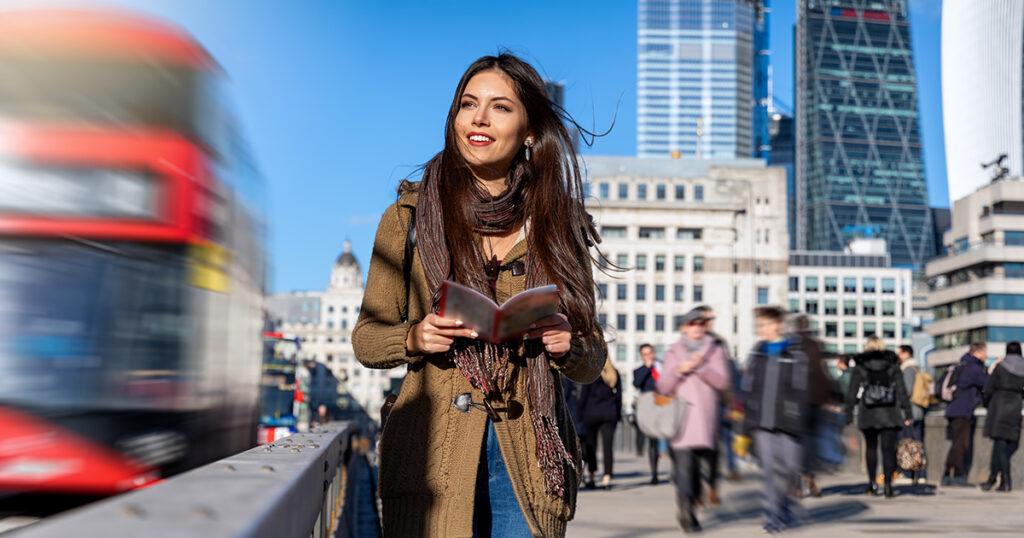 Organised Walk
While most of our walks are designed to be self-guided and self-explanatory, London is a city that is constantly changing. This means that what's there now, was probably not there 20 years ago, let alone 200 years ago! An organised and guided walking tour can help you get the most out of your journey to London, explaining its history and culture from years gone by.
There are many options depending on your personal tastes and the audience. In fact, it's hard to think of a London topic that doesn't have an associated tour on this site.
From personal experience, Jack the Ripper and ghost walks will send a chill down your spine even in the summer months – though best in the current winter evenings with the fog coming off the Thames! Most have their start point based around Tower Hill station – just look out for your tour guide in a long black cloak. If a less gruesome history is your thing, then why not consider a more classic walk covering London's past? Without straying too far from the centre, you might enjoy a tour based on the history of the Underground to exploring Old Westminster by gaslight, for an atmospheric and informative walk.
…
With its rich and varied scenery, from the urban sprawl to royal parks, London offers a walking experience to suit every visitor. Whether you want to be educated on London's past, or simply soak in some of the tourist sites, exploring London on foot is one of the best ways to do it. Strap on a comfy pair of shoes and get out there!