Bad Weather? Let's Explore London Indoors
Category:
News
22nd November 2022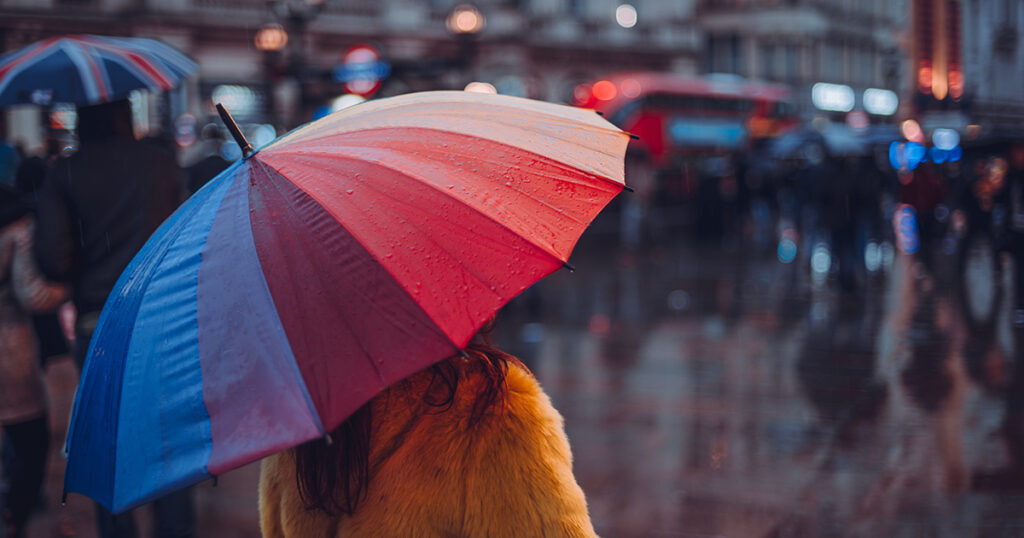 When the weather drops, explore London's undercover fun and activities
Summer is officially over. We also seem to have bypassed Autumn and now it just rains a lot. But do not fear! Visiting London still has plenty to offer the dedicated visitor. What's more, the rainy weather is a great excuse to explore some of London's best indoor sights. After all, with its perfect blend of culture, history and outright fun, some of the capital's best attractions are inside or under cover.
In this list, we explore some of the best places to go in London when the weather isn't so great. It's the authentic British experience, right?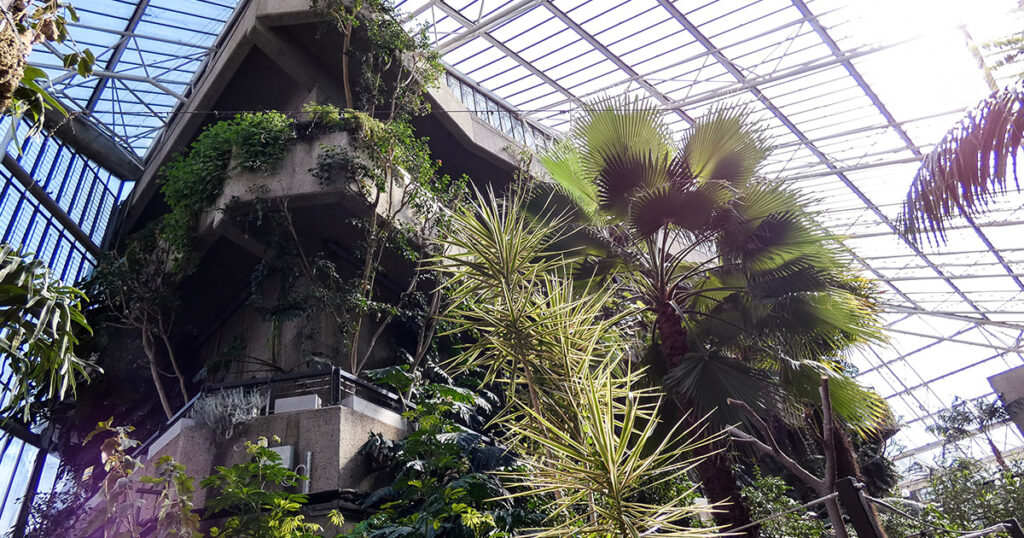 Visit an Indoor Rainforest
You won't get cold or wet here. At the Barbican Conservatory, it's summer all year round. After Kew Gardens, it's the biggest conservatory in London. Housed in the unassuming Barbican Centre, this urban jungle boasts everything from banana trees to terrapin-filled pools. What's more, entry is free though you may have to book a timed slot to get in. As the sun goes down, the venue puts on multi-coloured light displays to give the place an ambient glow. It's great, harmless entertainment. While it may not quite have the glamour of Kew, what started as a labour of love has blossomed into an excellent place to relax and enjoy a piece of the rainforest in the heart of the city.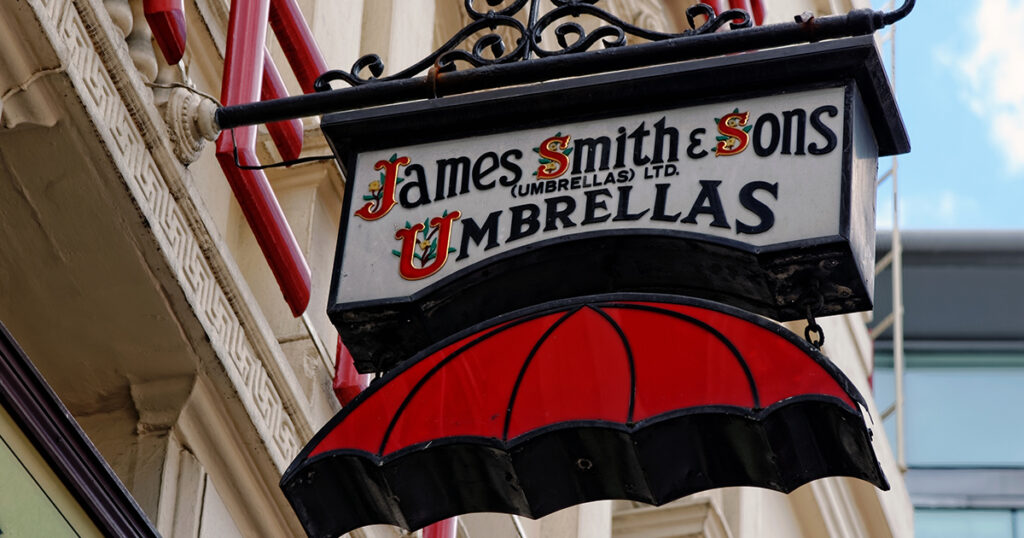 Find yourself a new brolly
If the weather is bad, then, of course, you'll be needing an umbrella. When it starts raining in London, sellers seem to emerge from nowhere to line the streets selling tatty ponchos and overpriced umbrellas. Bypass the touts and make sure you're prepared with a trip to James Smith and Sons Umbrella Shop beforehand. Founded in 1830, they have every conceivable variation of brolly, from your standard compact umbrella to their finest cherry-tree-handled affair. Where else but London would you ever see such a spectacle?
Go record hunting
Vinyl is making a comeback with many artists choosing to have their music printed on LPs. For many music stores in London though, vinyl never went away. If you can't go outside due to the bad weather, pretend you're in High Fidelity and browse the rails for some old LPs to take out for a spin.
Flashback on Essex Road has a great selection of everything from modern pop to 70s soul. If you don't have a record player, you can pick one up as well. From antique original players to modern ones, you'll be spoilt for choice.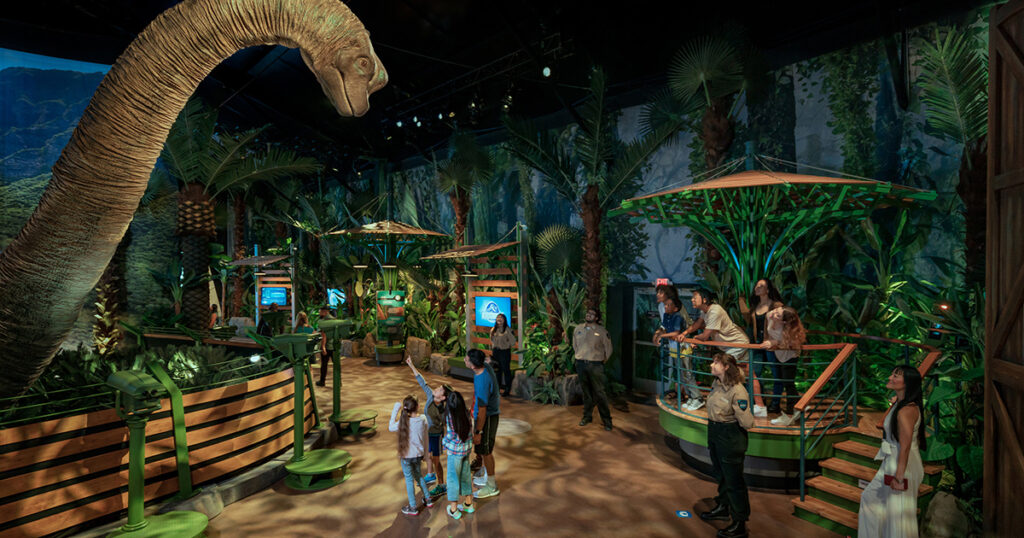 Jurassic World: The Exhibition
Got a child (or grown up) obsessed with dinosaurs? Forgot those crusty, old bones in the National History Museum and head to ExCeL London instead. If you do, you'll be treated to an immersive experience that brings you face to face with dinosaurs. Walking through the huge Jurassic World gates, you'll be faced by these life-size beasts (well, animatronic versions at least) in their natural habitat. Expect a huge bellowing T-Rex as well as getting up close and personal during a raptor encounter.
If you thought it was all sensationalism and movie franchise promotion then you'd be wrong. There's an educational element as visitors can understand some of the science behind the Jurassic World franchise, including the genetics that brought about the creation of these beasts (in the films at least).

The event has been extended due to its popularity and now runs until 15th January 2023, so be sure to book ahead to avoid disappointment.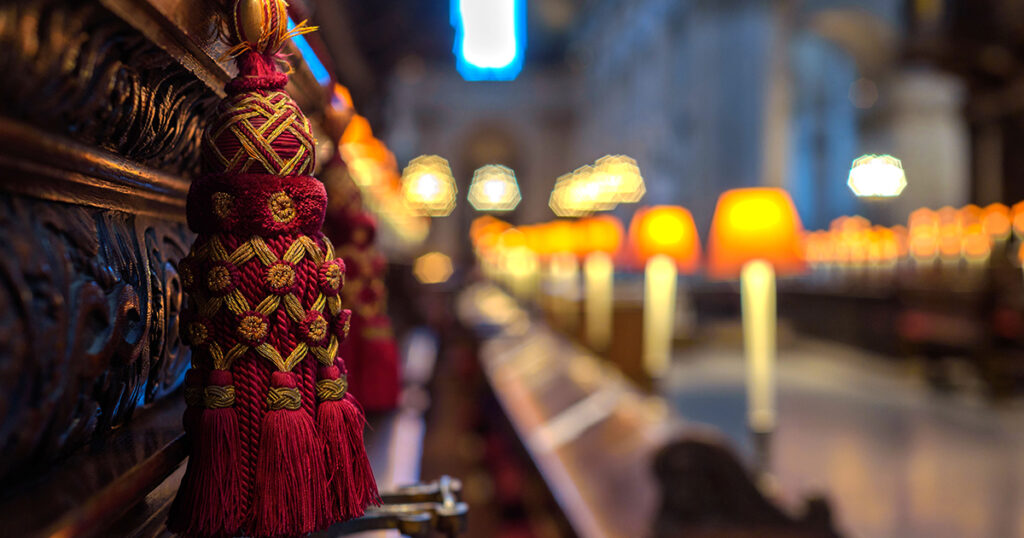 Explore St. Paul's Cathedral
While St Pauls is impressive on the outside, what many people don't realise is that it's equally impressive inside. Head up the 257 steps inside its dome for fantastic views of the cathedral from the Whispering Gallery. The area gets its name from a strange acoustic phenomenon meaning that people who whisper into the wall at any point in the dome can be heard from the opposite side of its 33m diameter. It's a weird but memorable experience that is sure to puzzle the kids.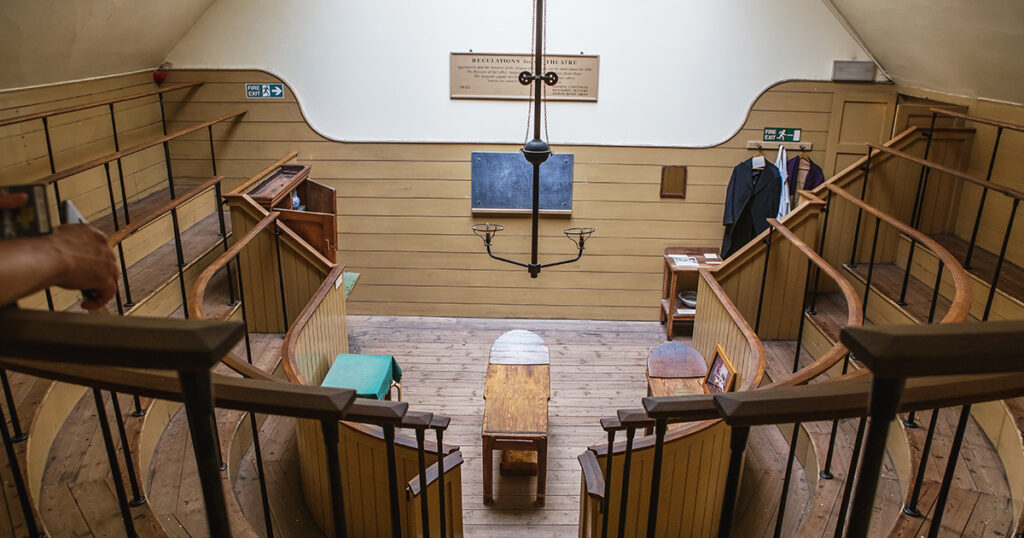 Old Operating Theatre
Educational rather than macabre, this old operating theatre is the oldest surviving in Europe. The theatre is based around a larger museum in the rafters of an 18th century church that became St Thomas' Hospital. It has a significant amount of information, "tools", and specimens surrounding medicine through the ages of London. It also celebrate some of the interesting and eccentric medical professionals that made the various advances happen.
The museum is set in the rafter as this is the area that predominantly was used for drying herbs which were then transformed into medicines for the local hospital. Somehow, and I don't know how, they have managed to recreate the smell of antiseptic and dried herbs, which only adds to the authentic experience. A quick look on their website reveals varies talks on the history of medicine in London, which are usually free and well worth dropping in on.
If you have a budding doctor in the family, or are simply interested in the history of London from a more novel angle (like the advances in medical understanding that took place following the plague) then the theatre is open every Thursday-Sunday from 10.30am until 5pm.
…
Just because the weather has changed, doesn't mean London isn't a great place to visit. Come rain or shine, London has plenty of indoor activities to keep the entire family happy. Wellies are (of course) optional but strongly encouraged for everyone. Stay dry and warm on your travels down to London with Berry's Coaches, before exploring the city at your leisure.