Top 6 Romantic Places in London
Category:
News
13th February 2023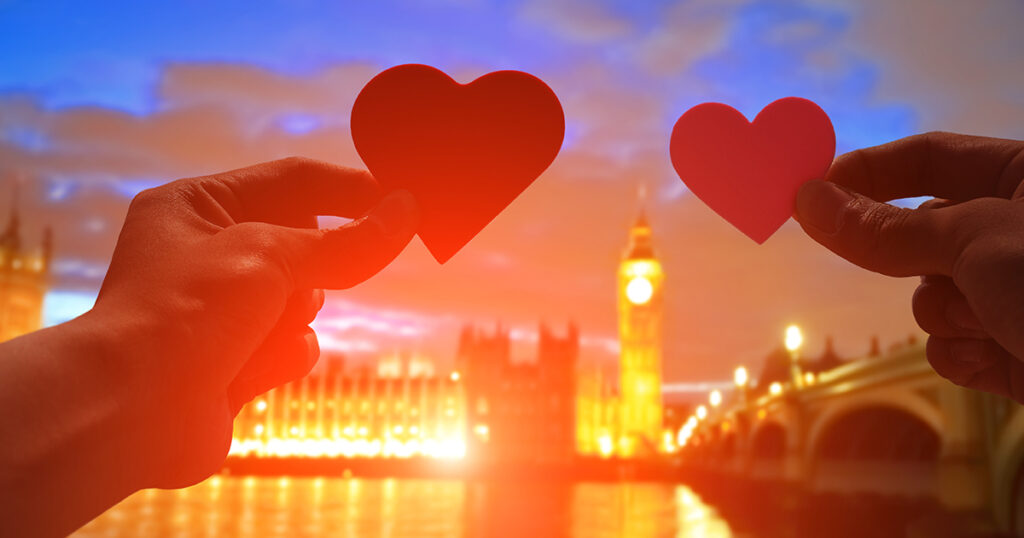 Make Valentine's Day in the capital extra special with our best-of guide
It's February, so naturally, love is in the air. Why not consider a trip down to our capital city to make it more memorable? If you're tired of overbooked restaurants and stuffed bunny rabbits, then why not find a new spot that offers more romance? A trip to London could be just what the doctor ordered to rekindle the romance of your relationship.
London has something for lovers, young and old, so let's take a look at some of the top romantic spots to woo your date, create memorable moments, or maybe even pop the question.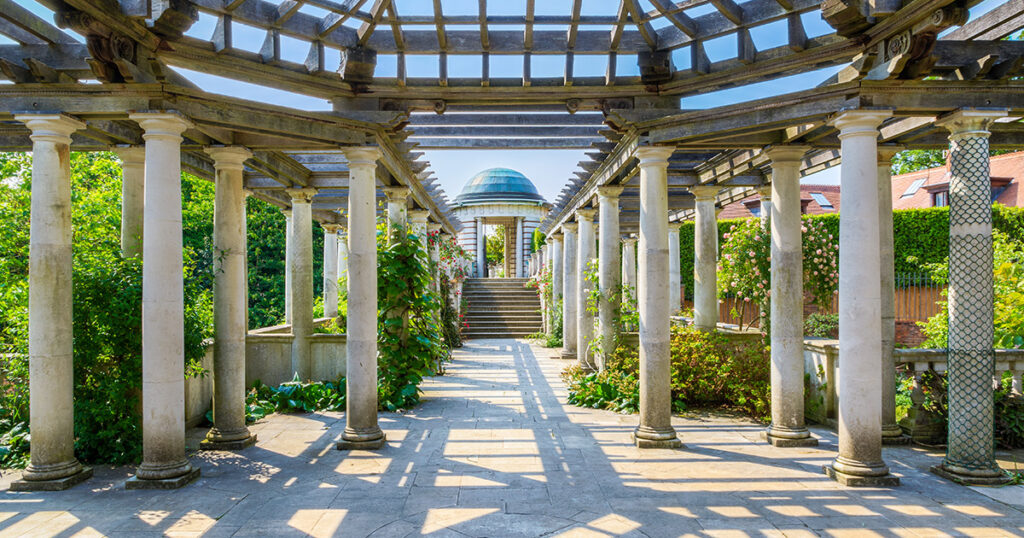 Pergola, Hampstead Heath
As one of Hampstead Heath's best-kept secrets, the pergola offers wisteria-laden views across the surrounding gardens. The pergola dates back to Edwardian times and is now somewhat overgrown. Rather than coming across as decrepit, instead, it just adds to its charm and the 'secret garden' vibe. Its winding terraces make it easy for loved-up couples to get lost amongst the flowers and vines.
With its breathtaking views and secluded beauty, this spot makes the ideal place to pop the question or simply take a romantic stroll.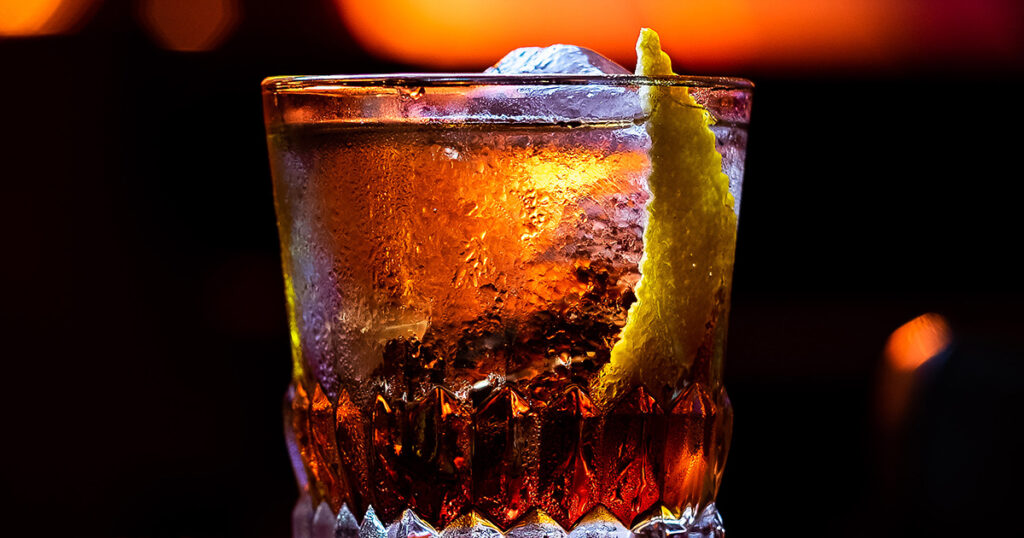 Speak Easy
London is littered with plenty of speakeasy-style bars. These (usually) basement bars have echoes of prohibition-era drinking dens, often accompanied by live jazz musicians to further add to the atmosphere. They make for an ideal date night with a loved one.
In keeping with the faded glamour of the 1920s, you can expect a bar tucked away down some inconspicuous alleyway filled with whiskies and mismatched furniture. If the illicit, art-deco themes have caught your imagination, then The Nightjar has a selection of classic cocktails, live music, and hidden corners!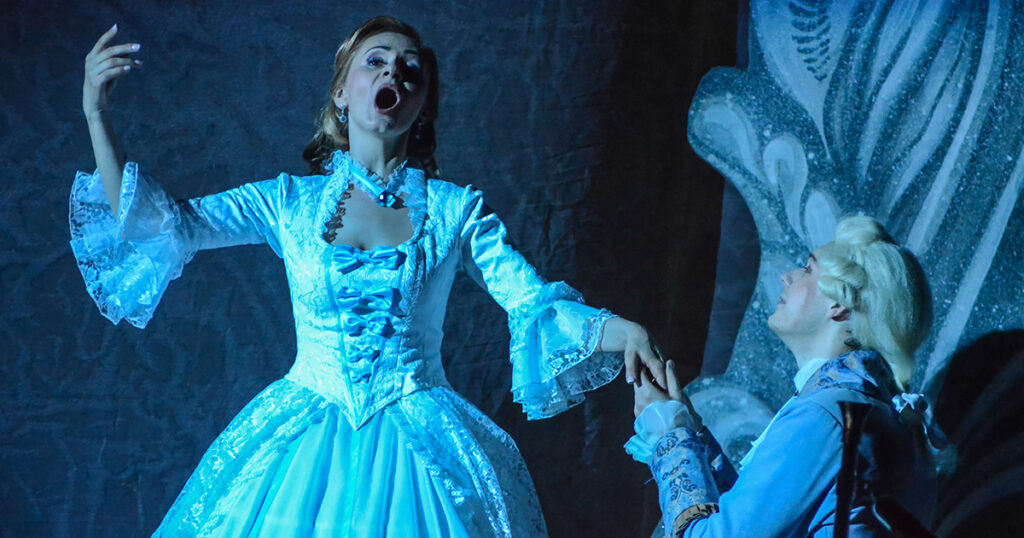 Classic Wining and Dining
It's hard to beat the classic combination of a meal out at a top restaurant followed by a show. In London, you'll be spoilt for choice. However, if you really want to get dressed up to the nines and wow your date with something classy, then a wining and dining at The Ivy (Covent Garden) followed by an opera at the Royal Opera House (practically next door) is a mile away from a Pizza Express and a trip to the cinema.
While we've nothing against these perfectly enjoyable experiences, why not go the extra mile to create a memorable experience that will be recalled for years to come. What's more, the opera has come a long way in terms of making itself more accessible – both in terms of content (no more 5hr sagas) and price (pleasantly affordable). Essentially, London now gives you the choice of entertainment! The Barber of Seville is playing throughout February with tickets ranging from £5-£205, meaning a trip doesn't have to cost the Earth this Valentine's Day.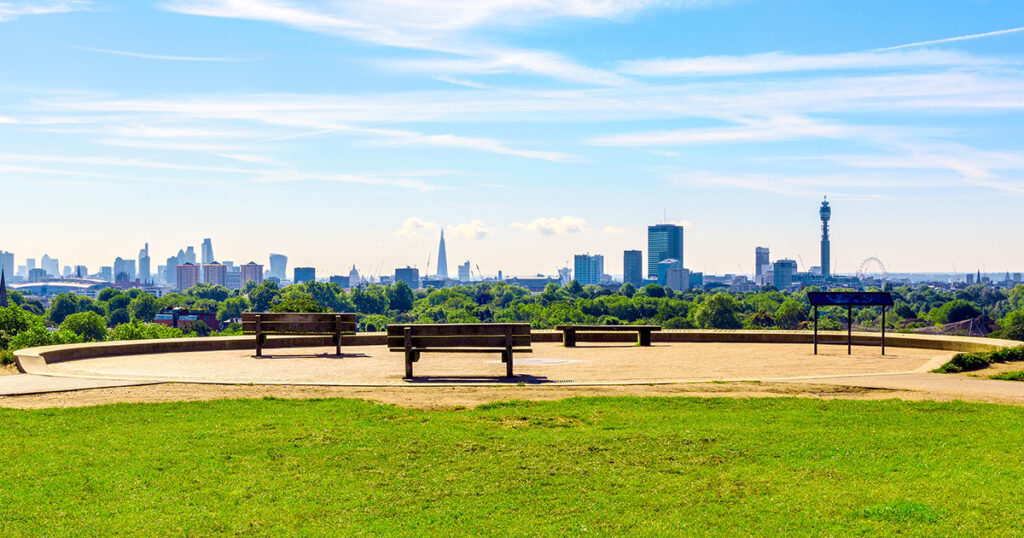 Primrose Hill
There are only a few spots in London that you would consider beautiful. Impressive – yes, beautiful – less so. Primrose Hill bucks the trend by offering stunning panoramic views of London's skyline all the way out to Canary Wharf. The park area is surrounded by Victorian terraced townhouses, making the walk towards the park a quintessentially London experience as well as adding to the feel of exclusivity.
If you get lucky with the weather (it is February after all!), sitting on the hill with a picnic and some chilled refreshments as the sun goes down might just be one of the most romantic experiences London has to offer. As the sun sets, its one of the spots in London without too much light pollution, making it a nice star-gazing spot for you and your partner.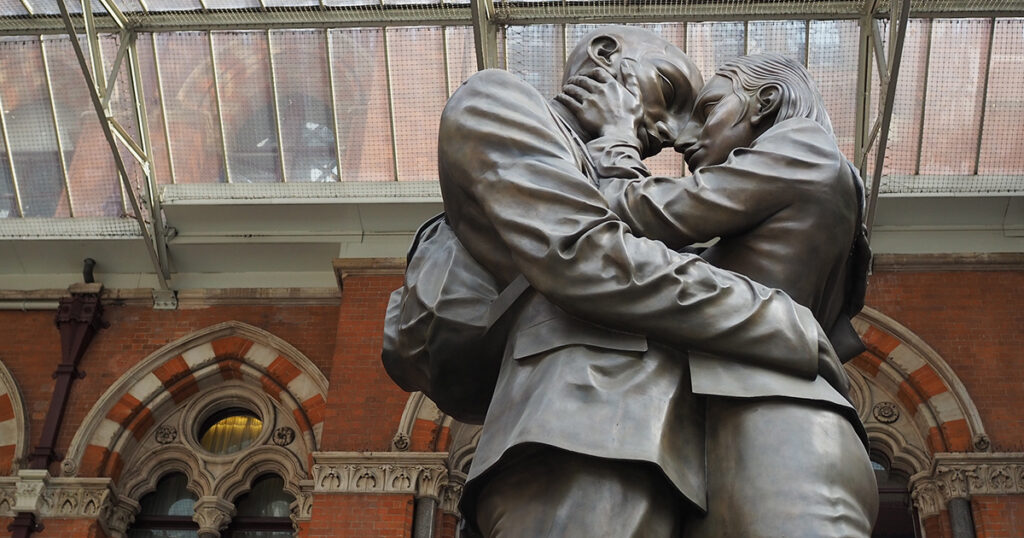 The Meeting Place, St Pancras
While King's Cross Station might not be the most obviously romantic place in the world, the comings and goings of a train station do have a romantic sensibility about them. Whether it's the heartbreak of saying goodbye, or the joy of meeting again this transport hub does have something to say about our relationships with each other.
The Meeting Place is a 9m statue outside the station that celebrates being reunited with a loved one. It makes a great meeting spot to start a date on Valentine's Day before heading out for a meal or show, and sets the mood for the rest of the day.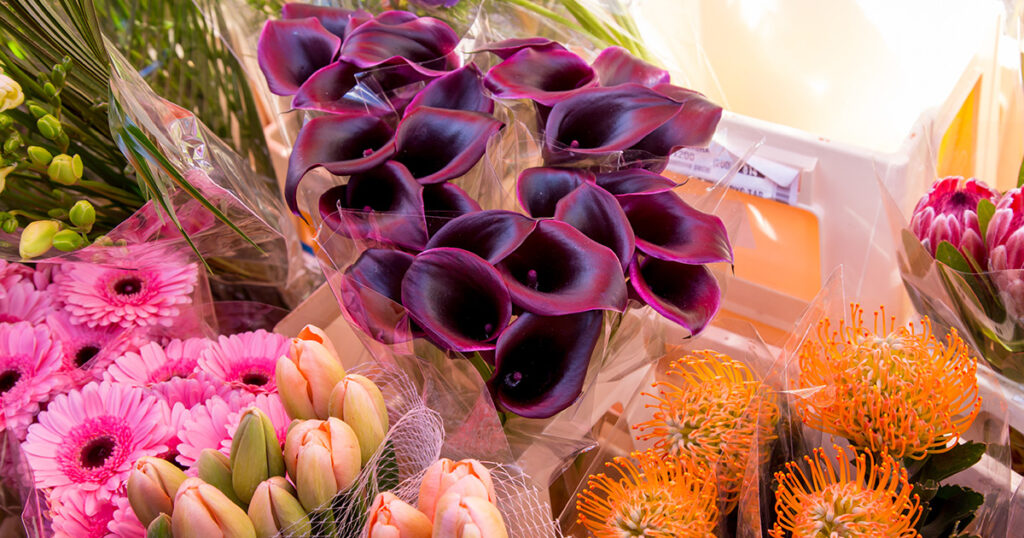 Columbia Road Flower Market
Everyone likes flowers for Valentine's Day – right? Rather than collecting something from the petrol station forecourt, why not head to Columbia Road? If you do so on a Sunday, you will see one of London's largest flower markets where you can pick up anything from a single red rose to an entire floral bouquet. The atmosphere is a cut above your usual market with sellers interacting with the crowd in an attempt to sell their product. You can probably expect some cheeky banter from the sellers, especially around Valentine's Day.
If you can't get there on a Sunday, with its Victorian aesthetics, Columbia Road makes for a romantic stroll on any day of the week.
…
London is one of the most romantic cities in the world. With the huge array of outdoor adventures, beautiful scenery, and indoor activities, it's not hard to see why. We hope this guide has sparked your imagination and inspired you to try something new this Valentine's Day. Why not treat yourself and your loved one on a trip to the capital and sample the fun and nightlife it has to offer via a Berrys Coaches trip?