Top London Hotels for Families on a Budget
Category:
News
15th May 2023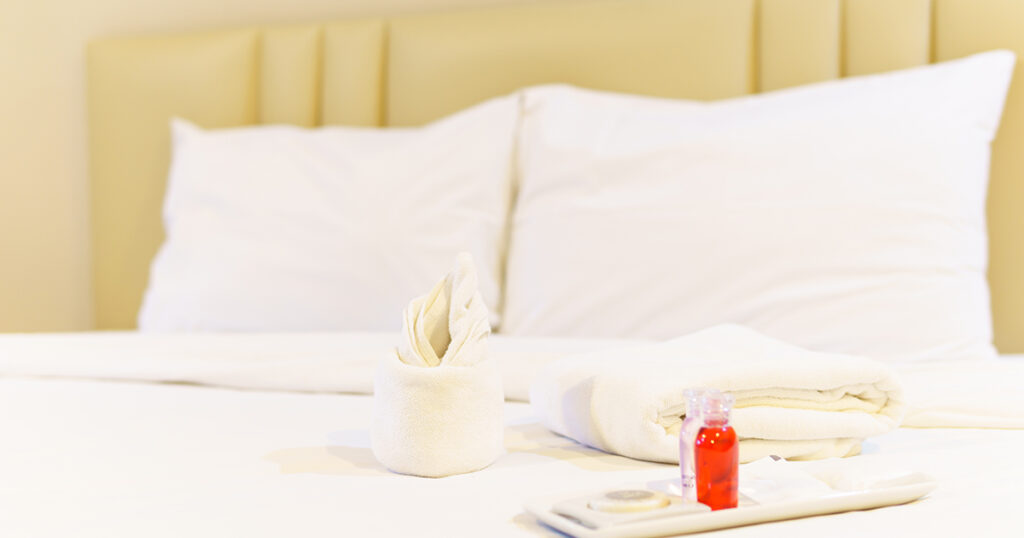 Staying overnight in London doesn't have to cost the Earth
London is expensive. There are no two ways about it. Especially if you're a family with children. However, you don't have to splash out on expensive accommodation to stay the night (or several) in London.
For many people, their goal is to see everything the capital has to offer – rather than the inside of a hotel room. So splashing out on an expensive room is a luxury that, in many cases, as well as being expensive, is simply unnecessary.
Yet even if you are on a budget, no one wants a hotel that's cheap for all the wrong reasons. We'll show you that it's possible to get a well-priced room within some of the central London zones (no commuting from the outer regions!). This handy guide will signpost some of the best value hotels in London for the cost-conscious visitor, while not fully compromising on quality.
Let's take a look.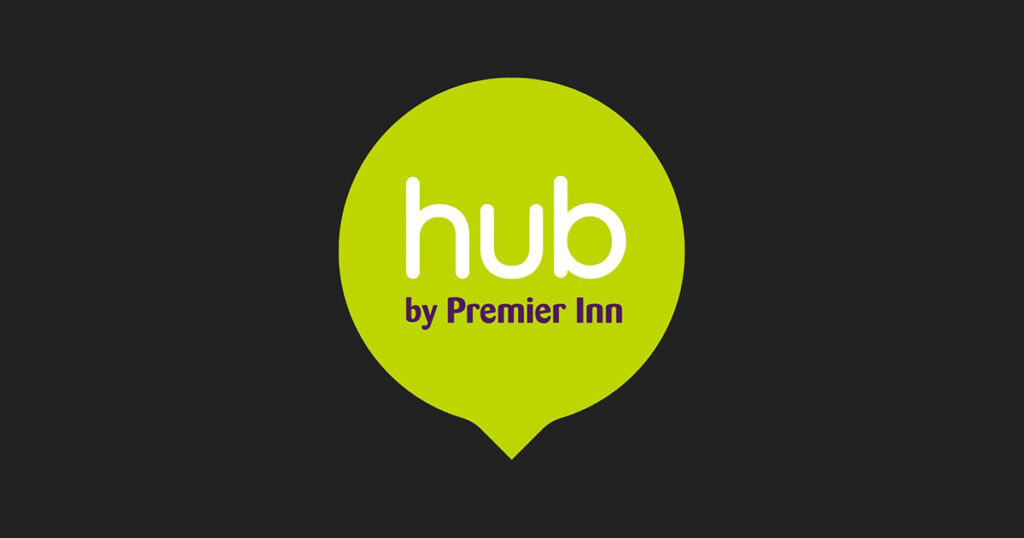 Premier Inn Hub
This well-known chain has launched a 'hub' version of its popular brand. The hub rooms are smaller than the traditional Premier Inn rooms you may have stayed in before. This is generally due to their city centre locations. It also means they can pack more rooms into the same area, and thus, bring down the price. Rooms typically feature a bed and a wet room as their bathroom with minimal floor space. They do feature some unexpected mod-cons (large power shower, 40" smart TV, etc) for the price point.
What sets this chain apart from some of its other cheap, chain counterparts (EasyHotel, for example) is its superb and convenient locations in the heart of London. At the time of writing, the brand has hotels at Goodge Street, Covent Garden, Kings Cross, Shoreditch, Brick Lane and Soho. Prices will massively vary depending on the time of year and day of the week (Fridays and Saturdays are predictably always more expensive), however, their Brick Lane hotel is usually cheapest. Expect somewhere in the region of £70 per night for a double room with a decent advance booking.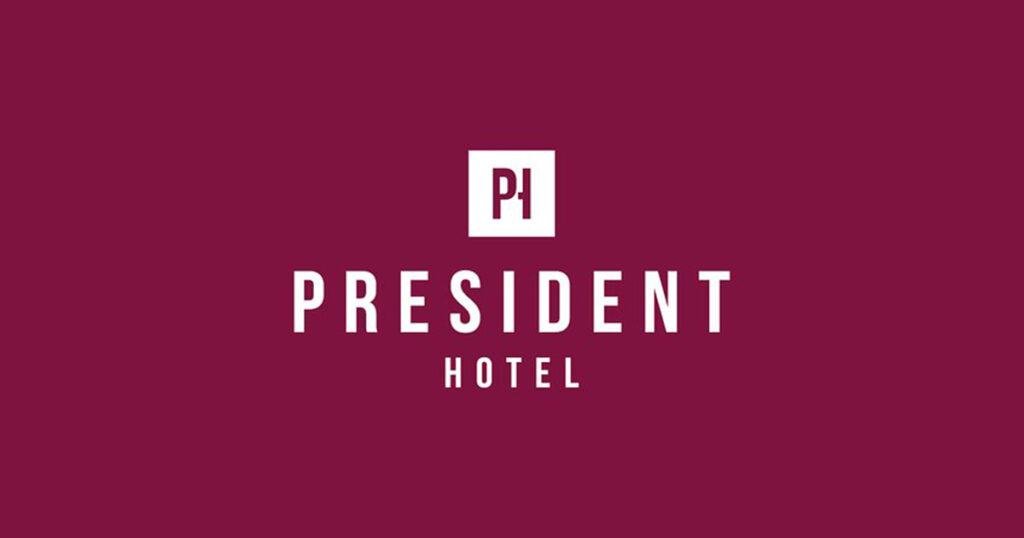 President Hotel, Bloomsbury
There will be 2 main processions between Buckingham Palace and Westminster Abbey. The first, The King's Procession, will take him to Westminster. The second, The Coronation Procession, will take him back to Buckingham Palace before he (and members of the Royal Family) appear on their balcony to conclude the day's celebrations. While the route isn't finalised yet – most likely due to security considerations – we strongly suspect that the procession will go down The Mall like pretty much every other of its type. This might well be your best opportunity to see the King and Queen Consort in person. Just get there early!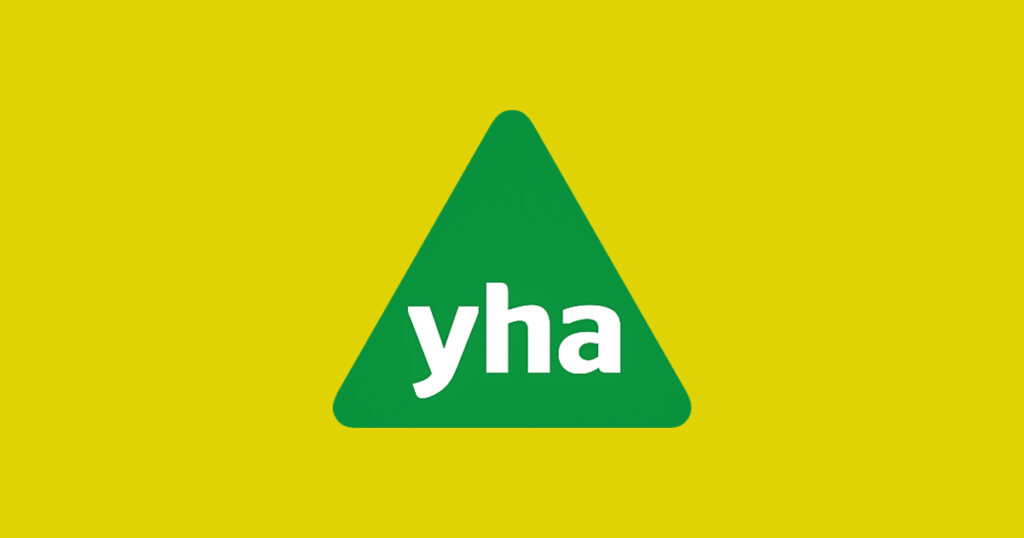 YHA Oxford Street
Youth Hostels have an image problem. But the reality is that many of them have come a long way from the 1980s. Forget the bunk beds in shared dorms, youth hostels have changed…a lot.
YHA has been building a reputation for their family-friendly stays, so please don't think you'll be sharing a bunk with unwashed European backpackers (there might be some; no promises!).
Many, including this one, offer private rooms (2 adults and 2 kids sharing) for around £130 per night. The YHA Oxford Street couldn't be more central if it tried. So while there are still shared shower and bathroom facilities, for the price and location, it's hard to say no. The kitchen area is also shared as a self-catering venture but has a strong community spirit. So if you are on a strict budget and don't want to excessively spend on meals or breakfast out, this is also a great way to keep costs low. If you join as a member (£20 per year), you can also get 10% off per stay. So depending on your length of stay, this is also a great option to bring costs down.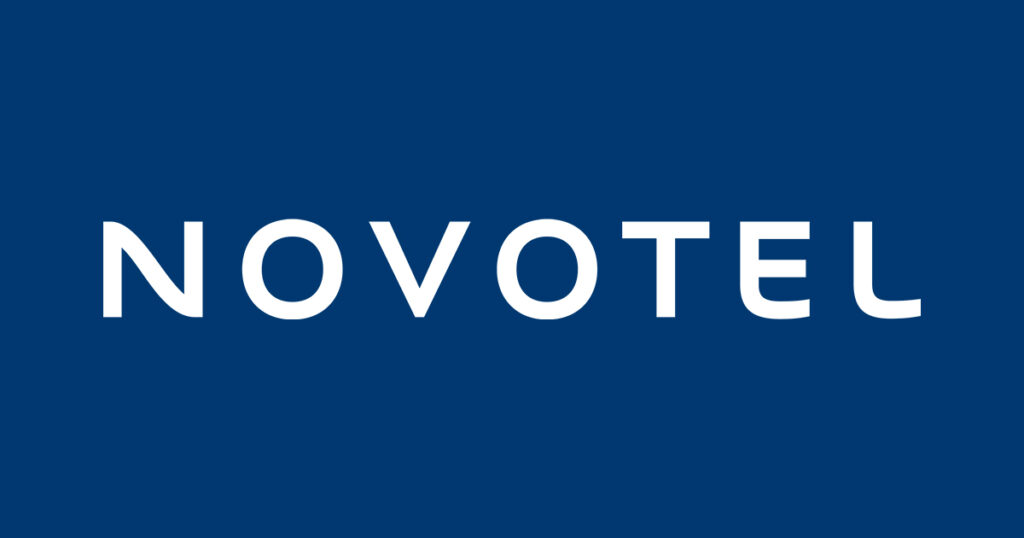 Novotel
Novotel is a recognised brand name and has multiple sites across London. It won't surprise you to hear that the central ones cost more than the branches bordering Essex. However, the best combination of value and convenience is Novotel London West, which is based in Hammersmith. It also has the extra benefit of being near the bus station when you are dropped off and picked up on London Superfast – so no need to lug that heavy baggage across London.
We're a big fan of the included breakfasts at hotels. Especially if there are kids in tow. It takes a lot of the decision-making out of things and means you can get straight out to explore the sights. If you agree then you'll be pleased to know that kids between 2 and 16 stay for free and also get free breakfast.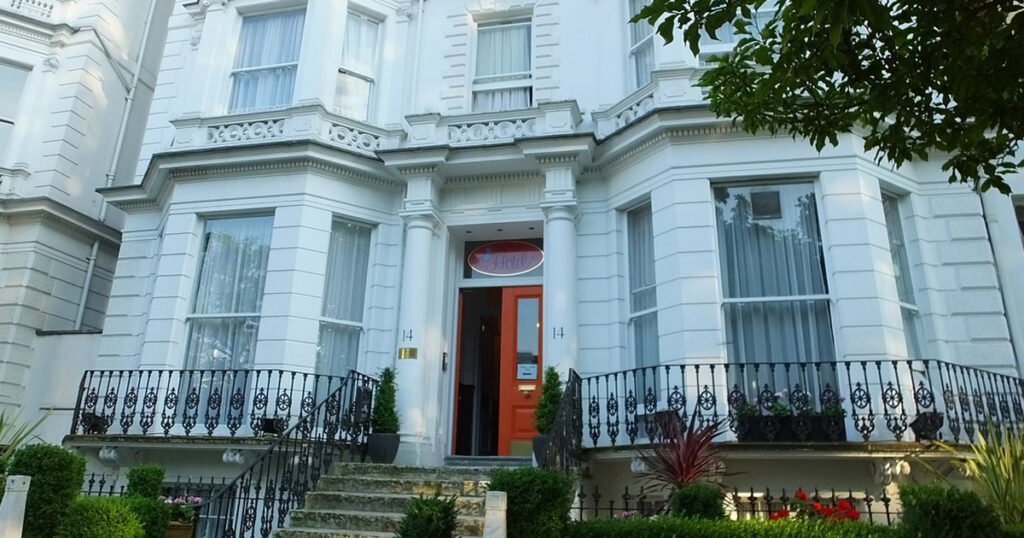 Blue Bells Hotel
If you want a little taste of the good life in one of London's most exclusive boroughs of Kensington, then this hotel might be what you're looking for. Unpretentious, clean and overlooking a beautiful square, this hotel offers an excellent central location. Hyde Park, the V&A, Natural History Museum and the Science Museum are all a 10-minute walk. Whereas if you want to go further afield, the Notting Hill Underground is but 5 minutes away.
It also includes breakfast for all people staying. While prices will massively vary depending on the time of year, we found a double and sofa bed for £185 a night at the time of writing.
…
In order to make the most of London, you'll probably want to stay a few nights. While London is well known for being expensive, your hotel stay doesn't necessarily need to be part of the equation. You'll be out exploring most of the day and just need a bed and a place to store your baggage. So why not dispense with all the unnecessary mod-cons that you won't use and stay at one of these well-priced hotels? By booking well in advance and avoiding peak getaway periods, you can keep costs low while still having a great time.