London Attractions with a Royal Link
Category:
News
12th July 2023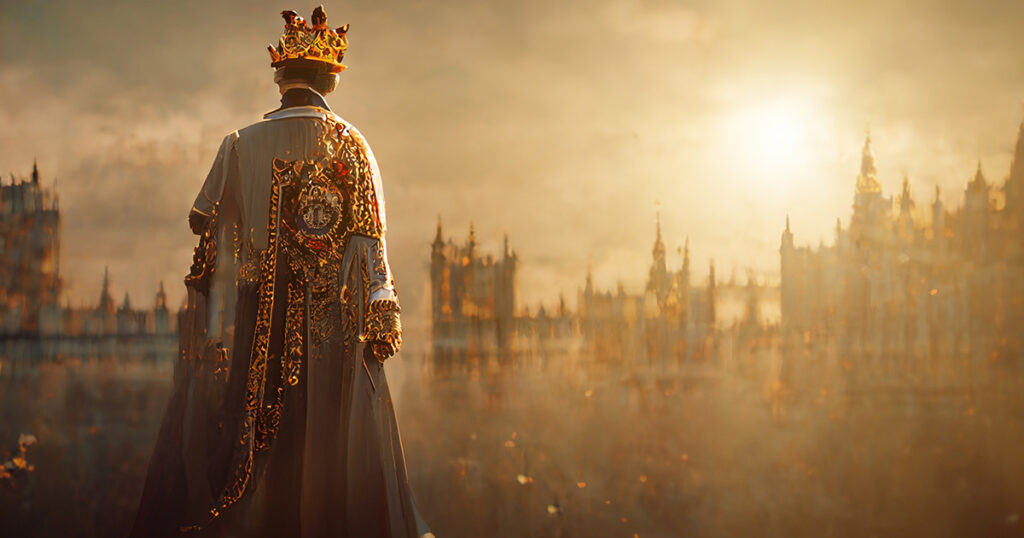 Celebrate the Royal Family with some of London's best sights connected to them
While the coronation may be over now, one thing has been proved beyond a doubt; people can't get enough of the Royal Family. If you are planning to visit London soon, then no trip is complete without at least an appreciation of the places and history that connects London to the royals.
While Buckingham Palace is very much the jewel in the crown (pun definitely intended), there are plenty of other lesser-known sights connected to the Royal Family all across London. As a result, we've omitted Buckingham Palace from our list on purpose. You already know about it anyway, right? Instead, we will walk you through a variety of different sights that you may not immediately think of. This means you can avoid the crowds and see something fresh and unanticipated while still understanding more about the Monarchy.
As the last word on Buckingham Palace, many visitors are left disappointed when they find out that the State Rooms (i.e., the only place actually inside the Palace accessible to the public) are only open from July to September. Tickets will set you back around £90 for a family of 4 – not exactly cheap. Visit outside of these times and you can still watch the 'Changing of the Guard' though – and it's free…
Now that's been said, let's explore some of the other Royal attractions scattered about London.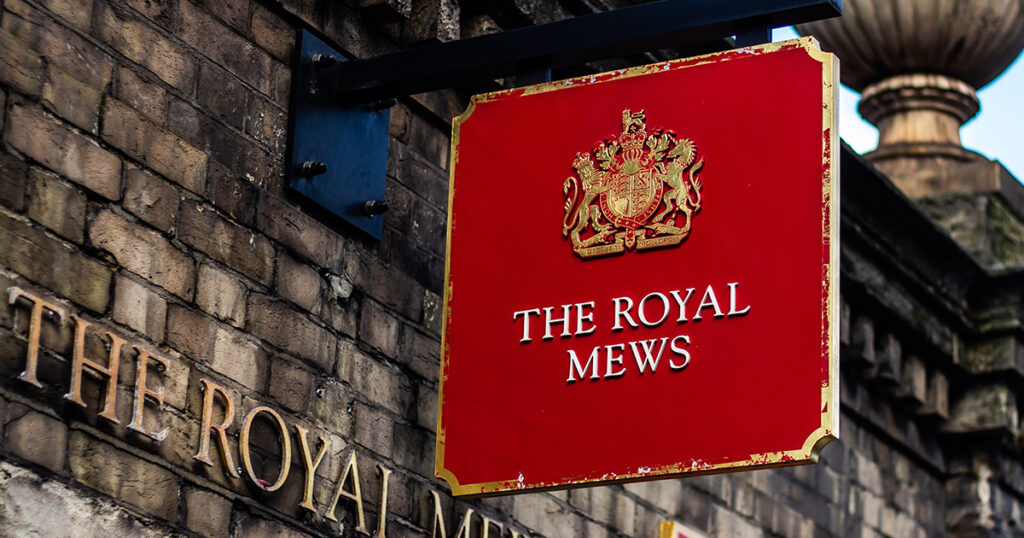 Royal Mews
Yes, we weren't going to mention Buckingham Palace. But this place isn't technically inside there, so it doesn't count!
The Royal Mews is a working Royal stable adjacent to Buckingham Palace. It is responsible for all the road travel arrangements of the King and members of the Royal Family. This covers state events (like the Coronation) as well as the day-to-day travels.
Currently, the stables house the Gold State Coach (as used in the recent coronation of King Charles) as well as the Diamond Jubilee Stage Coach. If you couldn't make it to London for the Coronation, this is a great opportunity to see a piece of history close up and in a royal setting. Kids (and probably grown-ups too) will love the horses that are often dressed in royal colours too.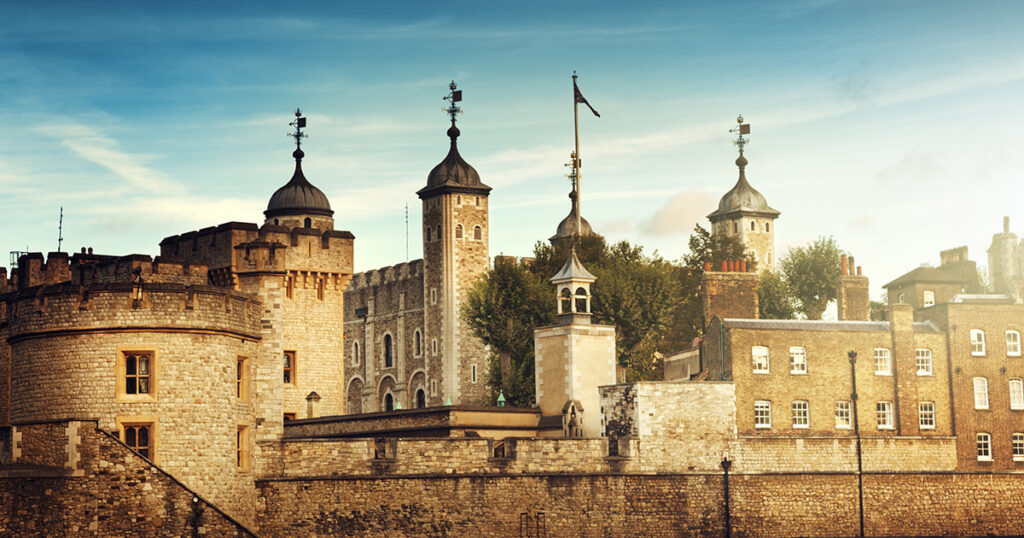 Tower of London
More connected to historic royalty than the modern era, the Tower of London has lived many lives. Initially built by William the Conqueror as a fortress, the castle site has been a royal residency, an infamous prison (housing many undesirables of society and the crown, from Elizabeth I to the Kray twins at one point) and now is primarily a tourist attraction. Unsurprisingly, the place is steeped with history from each era of its use. It can be seen in the nearby geography – from Tower Hill tube station to the Tower Hamlets borough it's based in.
The Tower also houses the Crown Jewels – a royal spectacle that was often worn by Elizabeth II – which can be viewed on the visit. It's also home to the Yeoman Wardens (or "Beefeaters" to you and me), who were historically comprised of Royal bodyguards. Now, they are considered about as quintessentially London as pie and liquor, jellied eels and a cockney knees-up.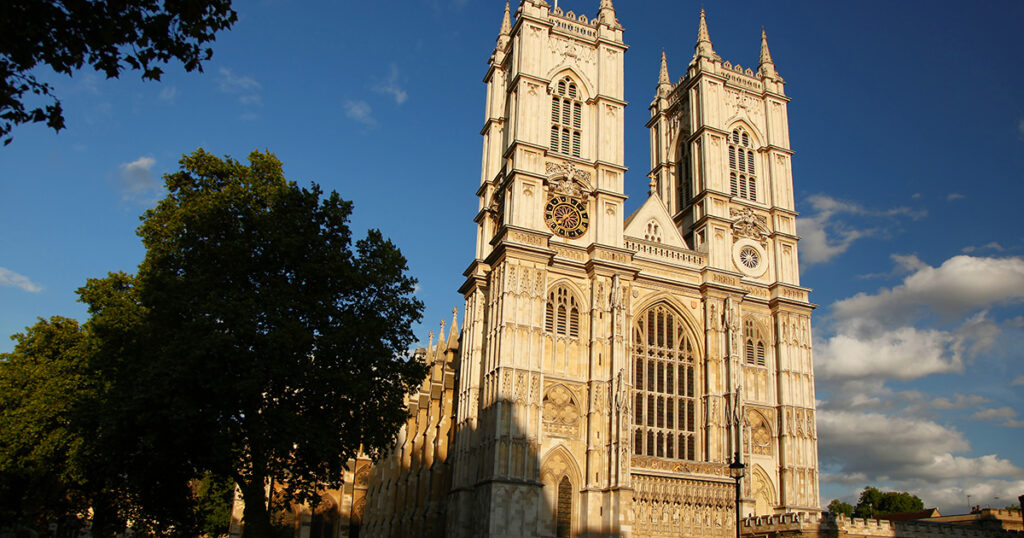 Westminster Abbey
If you watched the King's Coronation, Queen Elizabeth II's funeral, or any royal wedding, you can bet your bottom dollar that you will have seen inside Westminster Abbey. It very much calls itself 'The Royal Church' and nobody can deny the royal connections that the building has. However, if you want to experience the majesty of the place then you'll have to pay a visit yourself.
As it's a working church, there is a charge to enter for touristic purposes. However, the services are free. It is very common practice for tourists to attend the Evensong service, which will allow you to experience the church in all its glory for free, assuming, of course, your primary visit is for worship purposes.
As well as royal weddings and burials, many well-renowned British icons are also buried there, including Sir Isaac Newton, Stephen Hawking and Charles Dickens.
Windsor Castle
OK, so while it's technically not in London (it's Berkshire, if you're asking), Windsor Castle is just a 45-minute train ride out of Paddington. That means that logistically, it's very easy to get to and often less time that it'd take to get from one side of London to the other by bus or tube.
We'd strongly recommend a visit to see the place where the late Queen spent most of her weekends. After Buckingham Palace, it remains the most occupied stronghold of the Royal Family. It has featured heavily in recent royal events and continues to be a major site for celebrations and state occasions.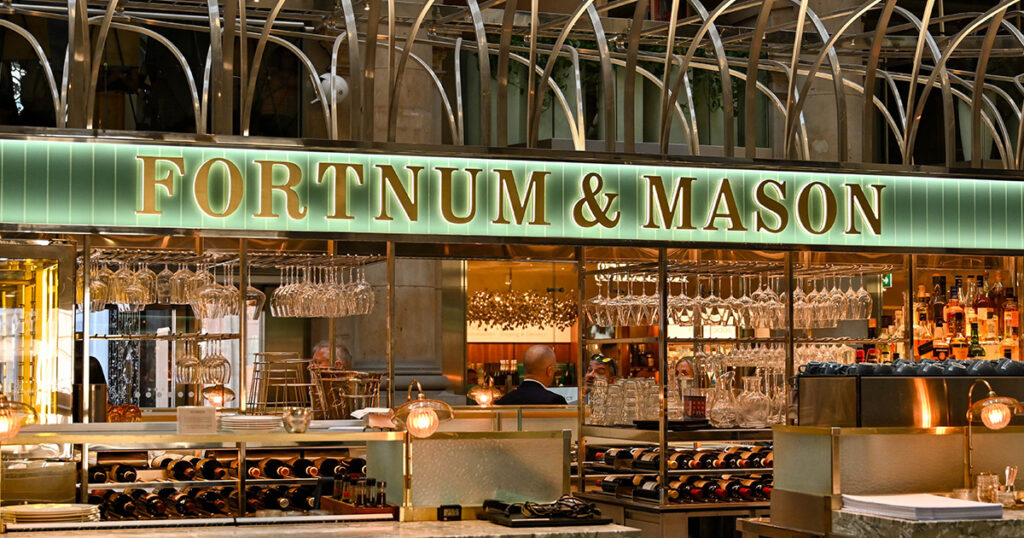 Fortnum & Mason
While a grocer may not be the obvious destination with royal links, Fortnum and Mason have officially been the royal grocer for over a century. Apparently, the late Queen was very partial to their tea. If it's good enough for her, then it may be worth a visit yourself to see what all the fuss is about. Its food will make an excellent gift, or else you can pick up something to create the mother of all picnics – their hampers are out of this world!
Set over multiple floors, this huge boutique of all things food and drink is very much at the top end of the market (think of it as the Harrods or Hamley's of consumable premium products). It's conveniently placed just a stone's throw from Green Park and St James' Park, so when you've done looking at Buckingham Palace, it makes a great next stop.
…
For those of you that are royal-obsessed, London is the best place to visit to immerse yourself in all things monarchy. While Buckingham Palace is the obvious first stop, don't forget to move on to some of the other attractions to understand the monarchy and how it has shaped London's past and present. With events and attractions all year round, there's no excuse not to visit now. As always, Berrys Coaches offers the most convenient, stress-free and affordable way to get there.