Summer Activities and Days Out in London
Category:
News
23rd August 2023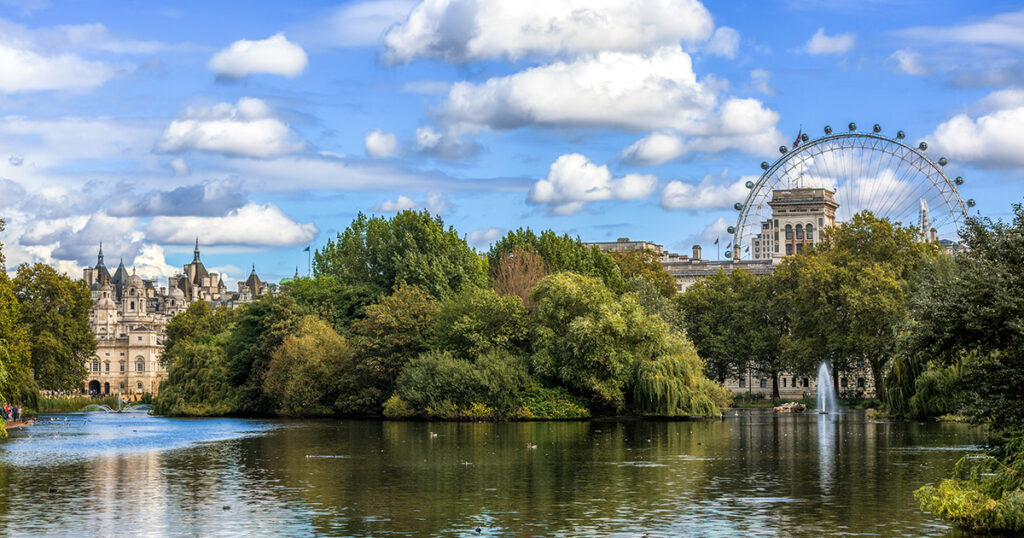 Explore the city in glorious sunshine with our action-packed guide
London in the summertime. When everything wakes up, the sun is out and people can fully enjoy the city. Visiting London in the summertime is one of the best ways to experience the capital. During this time, the city takes full advantage of its increasing number of visitors and puts on its best experiences, events and activities for them to enjoy.
Through this guide, we will explore some of the best summer activities and days out that London has to offer. While London has a reputation for being expensive – especially in the current climate – not everything has to cost the Earth. Accordingly, we'll give special consideration to cost as well as activities that will keep the whole family engaged and entertained.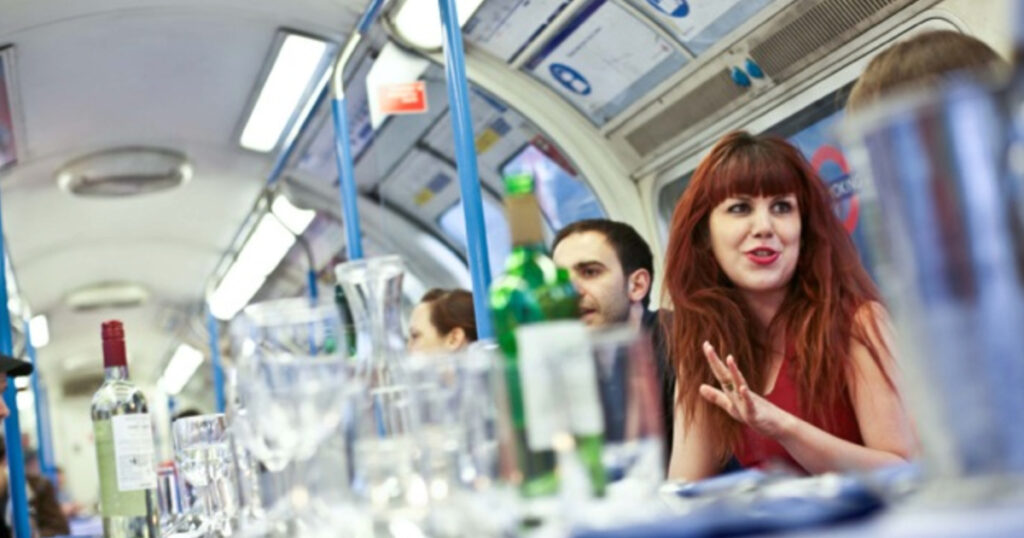 superclub.tube
Normally you would get the thousand-yard-stare for eating fragrant food on the tube. This is mostly because a) it's not nice for your fellow passengers and, b) Unwritten Rule of London No. 143 – No talking on the tube. However, this experience celebrates dining on the tube by offering a six-course Latin American-inspired menu onboard a 1967 Victoria Line tube carriage. Spoiler alert: The train doesn't move.
The kitchen is headed by a Columbian-born chef, offering delights such as Tiradito de Merluza (hake slices, avocado, spring onion, toasted cancha corn, ginger and coriander dashi, arbol and panca chilli oil, baby purple basil) and Asado (range of red meats cooked in a Latin America style). This is accompanied by a range of South American-inspired wines and beverages.
This isn't your usual KFC burger or Greggs that people sometimes eat at a pinch on the tube. Accordingly, prices start at £67 per person for general seating, or £73 if you'd prefer a private table.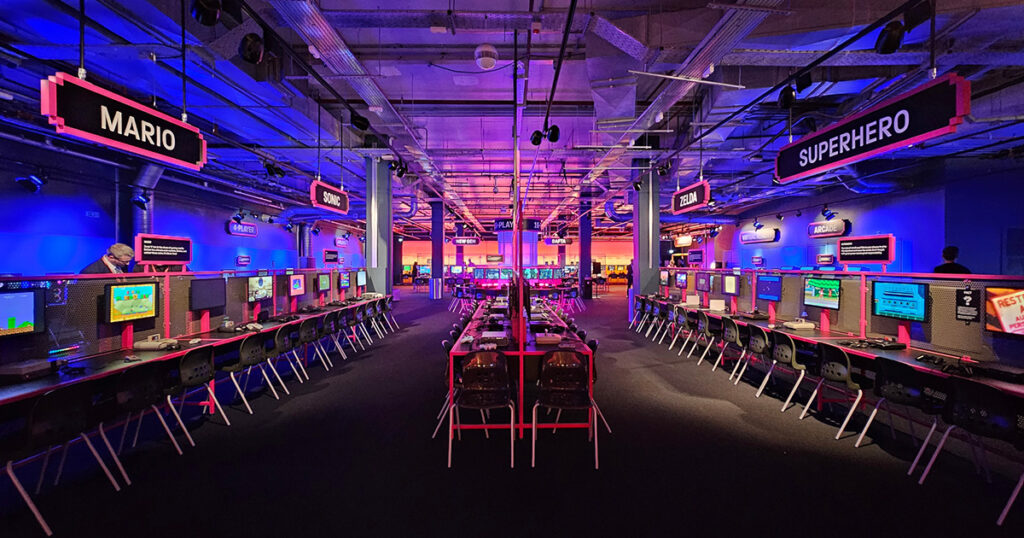 Power Up at The Science Museum
This one is bound to win over the kids and those of us who played a lot of video games in our youth. The Science Museum has a new interactive gallery for the summer holidays, allowing visitors to access 100s of retro video games from the last 50 years – from Pong and Donkey Kong to Minecraft and Super Mario. Looking forward as well as backwards, you can also try out the next generation of virtual reality experiences.
Once you've finished the exhibition then there's plenty to see in the rest of the museum. Afterwards, why not extend your West London visit with a trip to nearby Hyde Park for a picnic in the sunshine?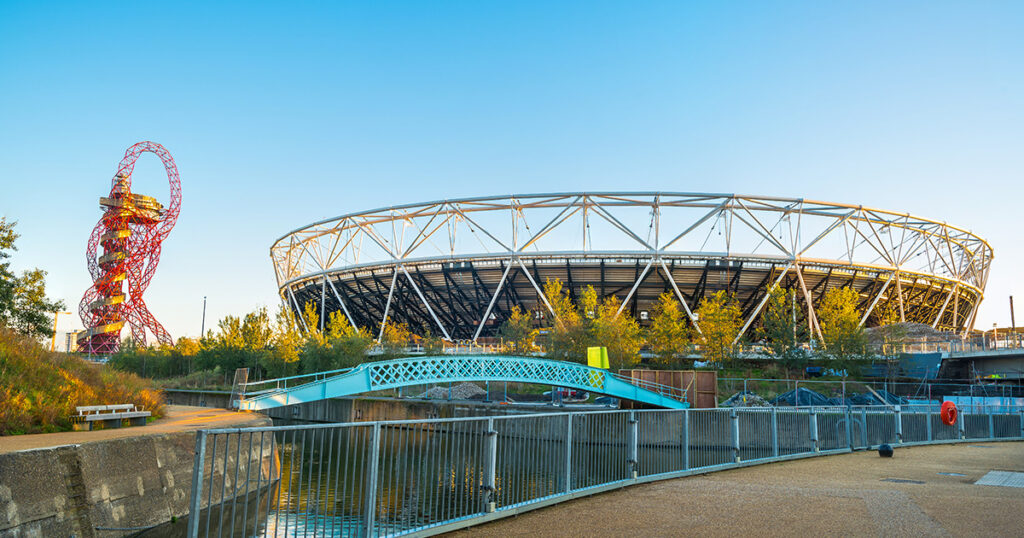 Olympic Park
After the London 2012 Olympic Games, the stadium in Stratford was sold to West Ham United as their new football ground. If you're a football or Olympic enthusiast, you can take a tour of the stadium. However, even if you're not a fan of 'The Hammers' there's still a lot to do in the surrounding area. As part of the post-Olympic efforts, the park surrounding the stadium has been transformed into a recreational centre, offering lots of entertainment for the whole family that can easily fill a day's activities.
Why not try the ArcelorMittal Orbit? It's a 114.5m tall tower (you can't miss it) in the middle of the park that offers fantastic panoramic views of the city. There's a lift to get you to the top, but if you are feeling adventurous there is also the world's longest and tallest tunnel slide to bring you back down to earth. For those seeking more adrenaline, abseiling down the side is always an option too.
The park also offers excellent cycling routes (it's all flat) through many of its gardens. This is made extremely easy with the accessibility of the Santander Bikes at nearly every entrance. For the green-fingered amongst you, the park also hosts free drop-in gardening sessions on certain days. Alternatively, there are walking tours and boat tours along the nearby canal.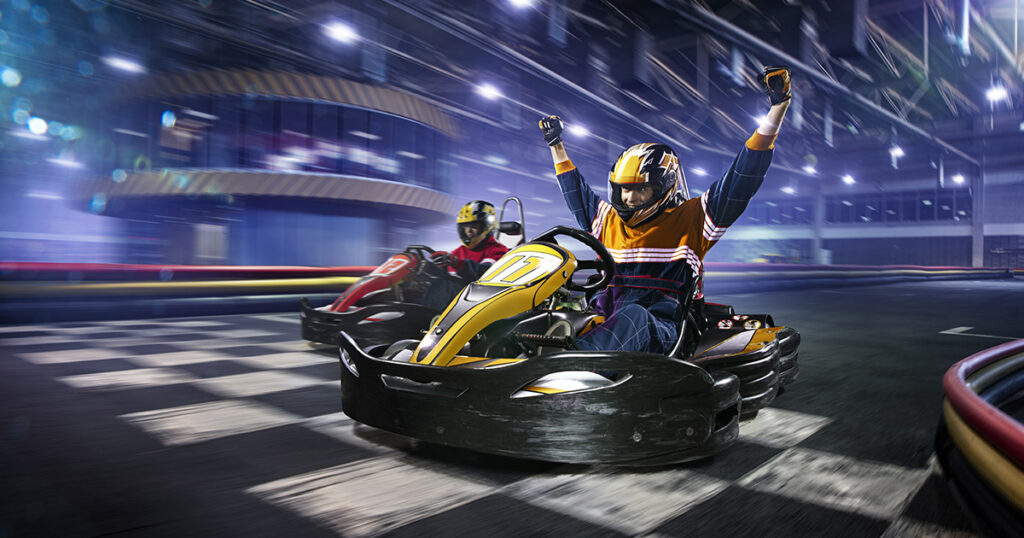 Go Karting in Mile End
The range of activities on offer in a city that's usually associated with historic monuments and city life has no end. So perhaps we shouldn't be surprised that there is go-karting on offer in central London. Perfect for couples or those with slightly older children, Revolution Karting is just 2 stops from London Liverpool Street. This makes it easily accessible no matter which part of London you are staying in.
All the go-karts are electric (no congestion zone charge for them!) offering a fun, zippy and exhilarating experience around the 550m track. Better still, the track is all outside, meaning that you can make the most of the good weather while rocketing around the bends. Prices start at £25 per person for 2 races, making it excellent value for money too.
…
London in summer has plenty of outdoor and indoor activities to keep the entire family entertained. It's easy to spend a day at many of these attractions and the surrounding area. Why not do them all with a short break in London? As always the most convenient, stress-free and cost-conscious way of getting there is by coach.